Shark Tank India: 7 Marketing Lessons That Every Business Needs to Know
By Rajdeep Gadhavi
•
March 31, 2023
•
11 mins read
People who watch Shark Tank India would vow it as one of the most enticing reality shows. The 2021 series was a hit in India, and the second season finished recently. The show features a group of investors called "sharks." Sharks listen to offers from aspiring entrepreneurs seeking investments for their businesses and startups.
For entrepreneurs, there are a lot of Marketing lessons from shark tank India that they could learn from each episode.
#1.People buy stories before the product
There are zillions of content pieces being created and shared every day. It is obvious that consumers would face information overload. And thus, we need to make our content stand out.
Storytelling is an effective way of selling your product. Businessmen must know that however good a product might be, they must have a compelling story to sell.
Today, every marketer understands the value of a story as a way to create products. But only a few understand how to leverage this.
And this was one thing that the pitch for Dorje tea had. Their pitch was not just about the product but had a story associated with it. They described the tea plucking and manufacturing process, making one feel and experience Darjeeling tea.
Founders also instilled a sense of bigger purpose and meaning into what they were doing. The workers in the tea plantation suffered tremendously due to the pandemic. The founders showed their will to do something for the people of Darjeeling. This made the Sharks see the humane side of their startup.
It was more than just a business pitch they delivered. They described their product in a way that almost transported the viewers to Darjeeling, as told by Sharks Anupam and Aman. Shark Peyush also agreed that oration is vital in entrepreneurship.
Dorje Duo's storytelling skills landed them a deal from Sharks Anupam, Peyush, and Vineeta, which they took.
This pitch highlights the impact of storytelling ability and how it's an important business skill. Storytelling skill helps businesses attract the attention of customers and gain trust. We can take much from pitching ideas and techniques from Shark Tank India.
The reason why storytelling works so well is the human brain. An average human brain processes images 60,000 times faster than text.
Hence, an interestingly conveyed story is essential for a solid marketing strategy for a business to stand out. The pitch contained one of the best entrepreneurship lessons from Shark Tank India wrapped in it.
#2.Being honest and genuine with your prospect
It is a no-brainer why staying honest and real in your business is essential and a must-have trait. The most obvious reason of all is trust. Honesty builds trust, and trust builds businesses. Trust in the product or services has emerged as one of the most crucial goals of a marketing strategy.
Authenticity and transparency in marketing strategy will justify your price or proposition or, for that matter, anything. It sets realistic expectations and thus creates a satisfying consumer experience.
Tell customers the truth about everything, and if they don't decide to buy your product or service, ask them for their feedback.
Ganesh Balakrishnan delivered one such pitch, which laid a huge impact. He founded the shoe brand "Flatheads" with the concept of very comfortable shoes.
Ganesh, the founder of Flatheads, showcased phenomenal honesty while delivering his pitch. He explained his company's standing with transparency. In his pitch, he mentioned that he needed more working capital and also revealed that he might have to shut off the business if funding is not received from the show. Shark Peyush Bansal stated, " Investors wrote off the Flatheads as an investable business." Shark Namita appreciated his honesty after listening to his pitch. His honesty and humility landed him two offers from Sharks Peyush and Vineeta. Not only that, but Shark Anupam offered him a job too.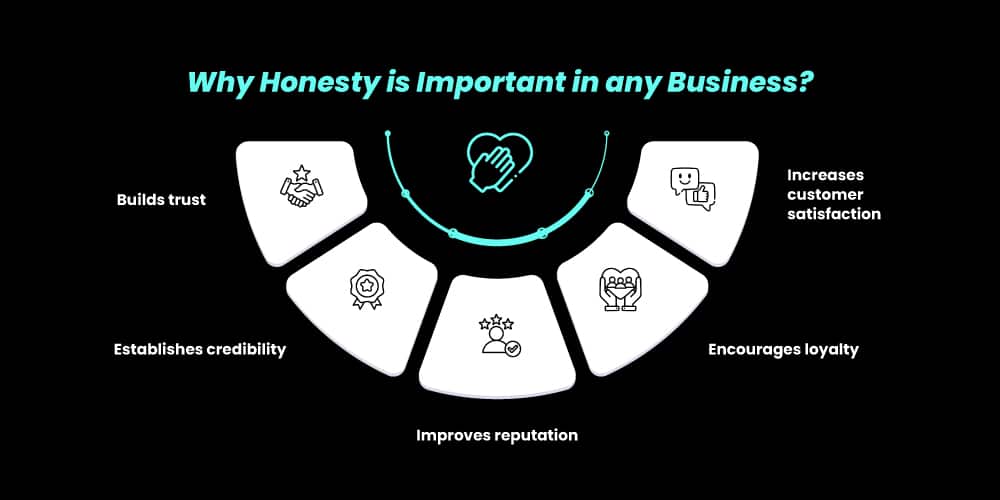 His honesty and humility evoked sympathy in the audience. It was no surprise that the Flatheads shoe sale took off. In an interview, post his shark tank India episode, he revealed that products were out of stock and his inventory was sold out. It is one of the best Shark Tank India success stories.
#3.Emotions: The Super Weapon Of Marketing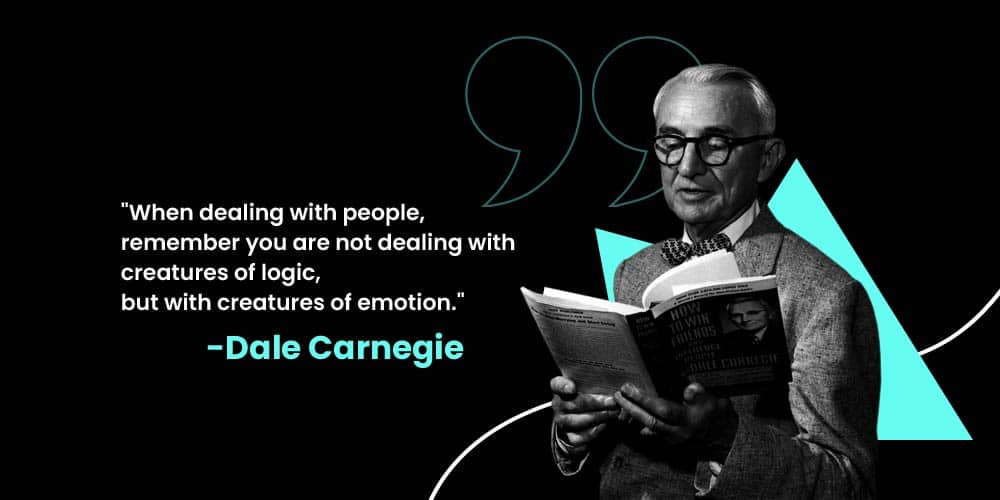 The above statement holds true in the marketing world too, where decision-making is usually driven more by emotions than logic.
A farmer's son from Malegaon, Jugaadu Kamlesh, undoubtedly had one of the most emotional pitches for season 1 of Shark Tank India. He delivered a power-packed pitch and gave one of the biggest marketing lessons from shark tank India. His business focused on many concerns a farmer faces while spraying pesticides, i.e., the weight of the cart, movement on different uneven terrains, and the width of the cart (as alley size is small in certain crops).
Making a design from scrap without any resources and working on a problem many farmers in India faced evoked an emotional surge in the hearts of many Indians. He got a remarkable 65 lakh YouTube views and massive coverage from news channels on a video recorded from a simple mobile phone.
A pre-booking from 2000 customers on WhatsApp even before entering Shark Tank India is quite a number. He aimed to provide relief from heavy tanks to the farmers without focusing on profit. He also wanted to help his villagers by providing employment showcases a stellar example of cause promotion.
Marketing executives claims that they understand consumers' emotions, but only 15% of consumers agree to it. Thus it is essential to know what your consumer is going through. While a business may have a superior product or service compared to its competitors, an emotional appeal can often make a difference in customer's decision-making process.
When done rightly, it helps to create an emotional bond between the brand and its audience, which can turn into long-term loyalty.
#4.Marketing in a high-tech world
Marketing has evolved – and digital is leading the charge. Digital marketing is the lifeblood of any successful business. If you're still relying on traditional marketing methods, you need to catch up on the full potential of digital marketing. Here's why it's the most crucial channel.
Digital marketing is an essential marketing channel because it offers a combination of broad reach, targeting capabilities, cost-effectiveness, measurable results, flexibility, and engagement that is unmatched by traditional marketing methods.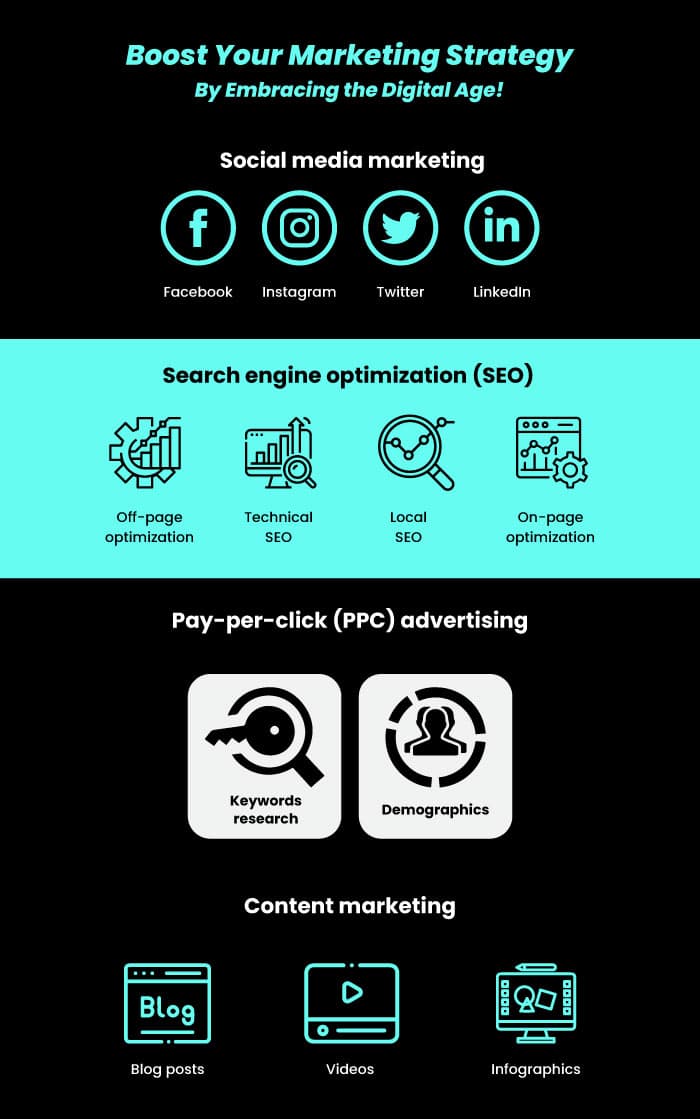 There are a lot of successful business stories from Shark Tank India, with many having used digital marketing to scale their business.
One pitch that resonated with this idea in Shark tank India was from a Handicraft business called Hobby India from Surat. They left everyone awestruck when they revealed how they scaled their business using SEO within 12 months. Shark Aman Gupta wanted the founder to join him in his company, Boat. They also highlighted that they had 50% of repeat customers monthly. SEO played a huge role in the journey of CarDekho, said Shark Amit Jain. There is no wonder that when done correctly, SEO alone can drive businesses.
Overall, SEO can be a powerful tool for businesses looking to increase their online presence, attract more traffic to their website, and drive more sales and revenue. If you're feeling a little overwhelmed with all these fancy terms, then take a look at some of the most common SEO FAQs to get more acquainted with it, or let our SEO team help you out.
With more people using the internet and social media than ever, digital marketing provides access to a larger audience than traditional marketing channels. If you want to succeed in today's fast-paced digital landscape, digital marketing is no longer optional – it's essential.
Look at how our Digital Marketing experts can help you boost your marketing Efforts.
#5.Brand Building 101: Create a Memorable Brand That Stands Out in a Crowded Market
Branding is one of the most critical aspects of marketing because it plays a crucial role in shaping the perception of a business in the minds of consumers. A strong brand can differentiate a company from its competitors, create emotional connections with customers, and ultimately increase sales and customer loyalty.
An amazing marketing lesson from Shark tank India that shows how a business with a cluttered market in FMCG caught the eyeballs of all the investors of Shark Tank India. It is the story of two dropouts and a pandemic-affected housewife.
The products of "Patil Kaki" were good without any doubt, but it was the branding of the products which made everyone interested in the business.
Shark Aman Gupta appreciated the branding and packaging of products. Shark Peyush agreed and said, "Brands don't offer this kind of packaging despite spending lakhs of Rs." Sharks were surprised after they got to know that a freelancer designed it.
Their brand name is Patil kaki, which depicts care and love for making food as described by Shark Vineeta Singh. This emotional name connection leads to effective branding. Packaging can create a dynamic relationship with customers, making them feel connected to your brand and more likely to become loyal customers.
Effective branding and packaging can give your business a competitive advantage in the marketplace, helping you to stand out from competitors and attract more customers.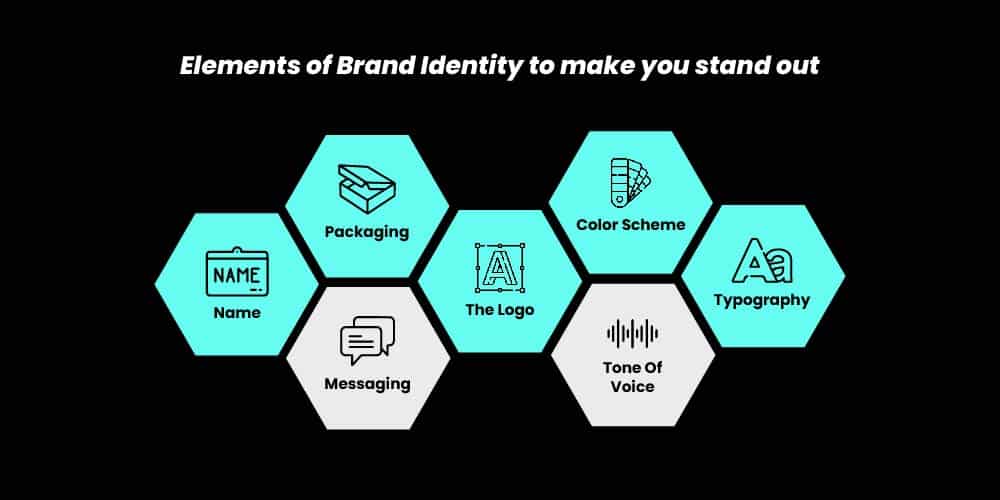 As it is a vital lesson that we can learn from Shark Tank India that startups can get initial recognition from effective branding and storytelling. It was one of the best branding tips from Shark Tank India.
No Surprise, they bagged a deal from Shark Tank India Investors Peyush and Anupam.
#6.It's Not About Where You Learn; it's How You Learn.
Business schools offer a comprehensive curriculum that prepares students for various aspects of the corporate world, including marketing. A lot of marketing innovations from Shark Tank India garnered everyone's attention. But there was one marketing tactic which not only surprised sharks but also inspired the whole nation.
Season 2 of Shark Tank in India witnessed a pitch from a company called "Sharmaji ka Aata." This company proposal, which sought to become the Chakki fresh flour of every home, displayed the spirit of a domestic lady. Sangeeta, who started this business from home, shared an excellent product and marketing strategy. Sangeeta sends messages to Facebook groups daily from 4 am to 6 am to reach their customers early. The sharks on the show appreciated this strategy and saw it as an effective way of marketing. As Facebook has a target audience for 24 to 45 years of age caters who group who takes care of the groceries for the family. The time of posting between 4 am to 6 am serves as a reminder to the followers first thing in the morning for their essentials.  It was one of the best startup marketing strategies from Shark Tank India.
While business schools offer a valuable foundation for understanding marketing, real-world experience can give you hands-on experience.
#7.Keeping Your Competitive Edge: Cracking the Code for customer acquisition and retention
We saw many brands make pitches on Shark Tank India. One common question that every Shark had was about repeat percentages. Repeat rate is a defining metric in retention marketing. Customer retention is essential for a business to thrive.
A stellar marketing lesson to not miss from Shark Tank India Season 2 was how Recode Studios, a cosmetic brand, acquired and retained its customers.
Dheeraj Bansal and Rahul Sachdeva started Recode Studios as a makeup brand in 2018. Later, in 2021, it grew into an online marketplace selling cosmetics.
Recode educated thousands of college-going girls about makeup through live sessions with makeup experts. Shark Vineeta appreciated them as it is tough to sell makeup as it is an industry where consumers try the product before they purchase. Moreover, the sharks also mentioned that their idea of offering classes to educate girls on makeup helps build trust, as girls in India are very skeptical about the makeup brand they use. This can be considered one of the most impactful sales and marketing lessons from Shark Tank India.
Loyalty and trust are essential when retaining a customer, be it any business.
The pandemic affected almost all businesses. Recode was not an exception and was about to shut down the business. But they figured out a solution to sell products with low shelf life through a flash sale by pricing every product at Re.1.
Following the Flash sale, Recode saw a spike in customer acquisition during COVID times. This got people considering and even recognizing the brand.
A large portion of these buyers became regular customers of the brand. Shark Peyush called them marketing geniuses, and Shark Aman also appreciated them for their ideas. It was one of the best Shark Tank India marketing tips.
Apart from this flash sale, they have a customer acquisition model that is indeed unique. They use influencers and referral marketing to acquire and retain new customers. The startup organizes offline makeup classes for girls in five-star properties, lasting 3-4 hours. The per-class fee is as low as ₹1,500.
During these classes, famous and renowned makeup artists teach and show live how different makeup techniques work. The participants receive products worth ₹1,500 and a free lunch at the venue.
It leads the students to re-purchase Recode products over other products. And this is exactly how they built a solid customer base.
Despite the pandemic, they clocked Rs 15 Crores of sales in Covid year.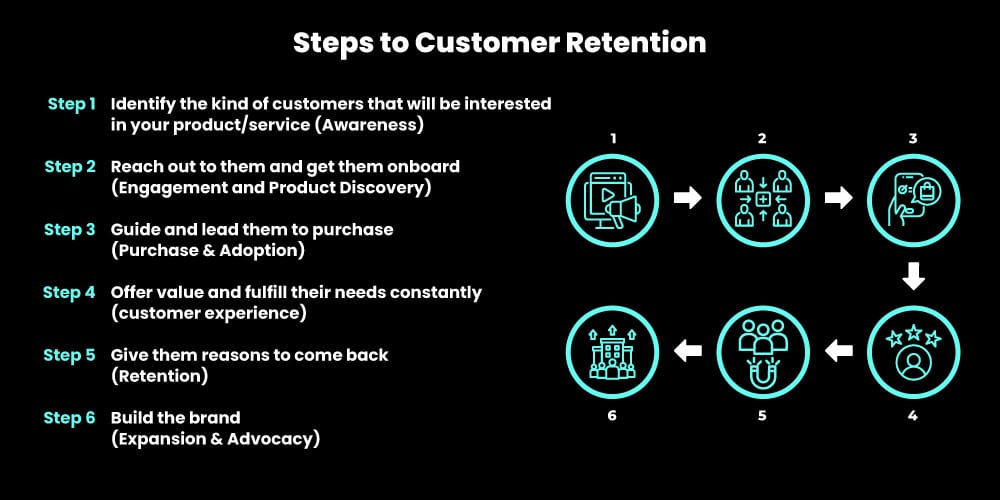 However, few Sharks didn't take the offer as it is a competitor of fellow Shark Vineeta Singh's business, Sugar. Others thought it still required some work.
Reality shows like Shark Tank can be helpful if one can relate to what is happening and how investors think. These learnings could go a long way in securing investments for your venture. The show is not just about Shark Tank India investors and entrepreneurs but for every Indian youth who has an idea and will make a change.
Stay tuned with Mastroke for more exciting content.
Achieve your digital marketing goals